Posts Tagged 'real estate news'
It looks like we will continue to be in a predominantly "buyer's market" in 2019, however the Melbourne market continues to produce mixed results.
Above-market sales depend on whether buyers viewed a particular listing as the "right property" and, more than ever, presentation is so important.
Read more of the latest on the market on Domain.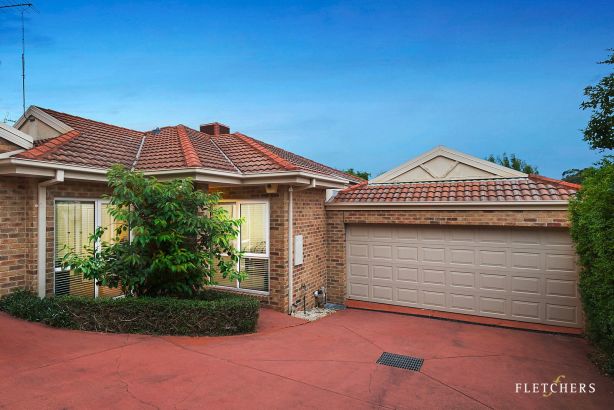 It has certainly been a huge year in real estate so far and it looks set to continue into 2015. I provided a few comments recently to The Age which you can read here!